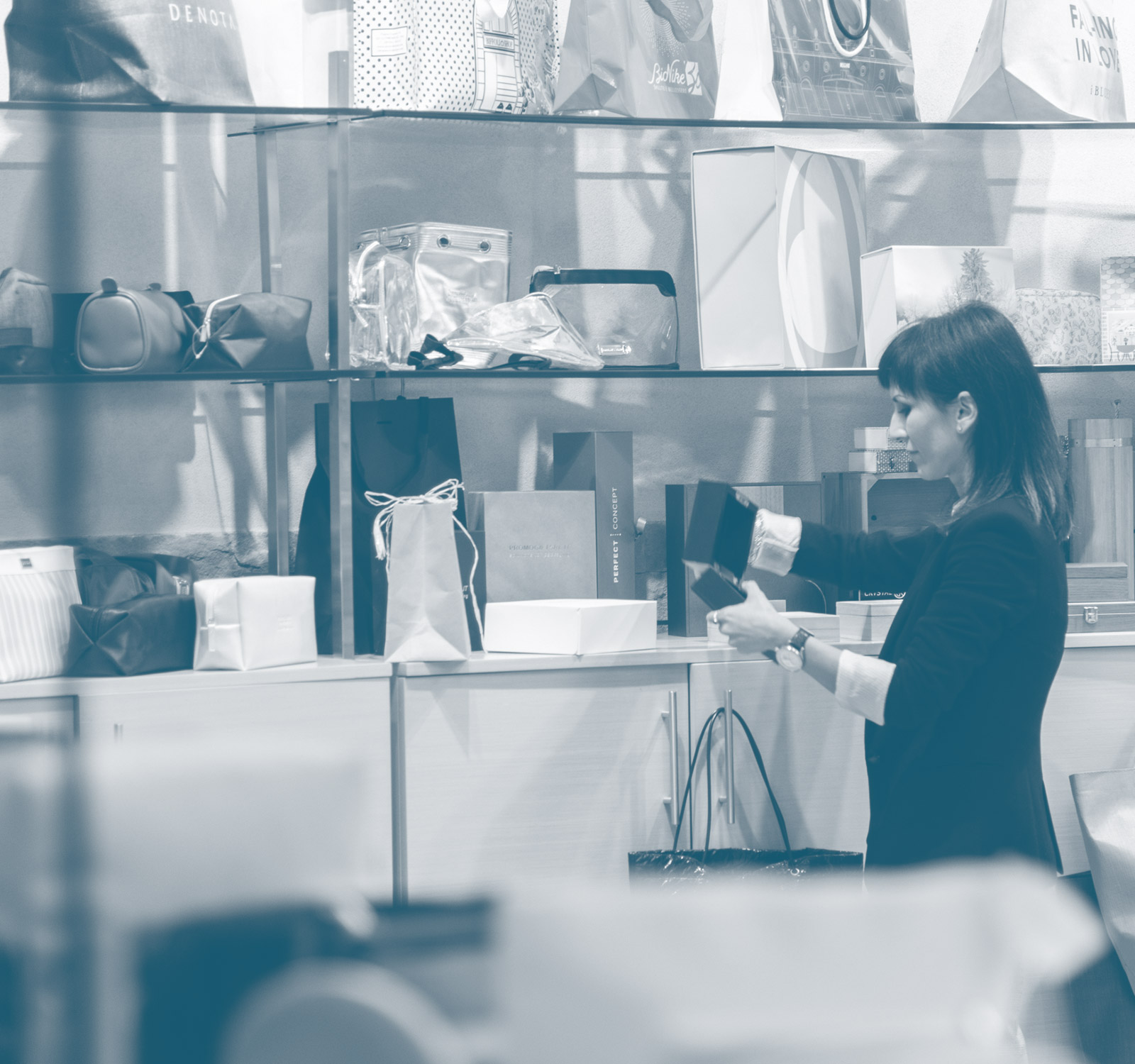 Observing, understanding and acting.
Designing a custom-made product involves some careful listening and a fierce determination to keep abreast of both material development and production methods, as well as a tight organisation along all stages of the production process, from the initial design stage to logistical management.
Observing
We have been working in product packaging and manufacturing custom-made items for large Italian and international brands since 1990. We pride ourselves on being a strategic and proactive partner for our customers because we can manage the production process from product conception right up to the final manufacturing process. This is because we have always closely monitored new developments both for materials and processes, and it is this keen interest that ensures outstanding results for our customers.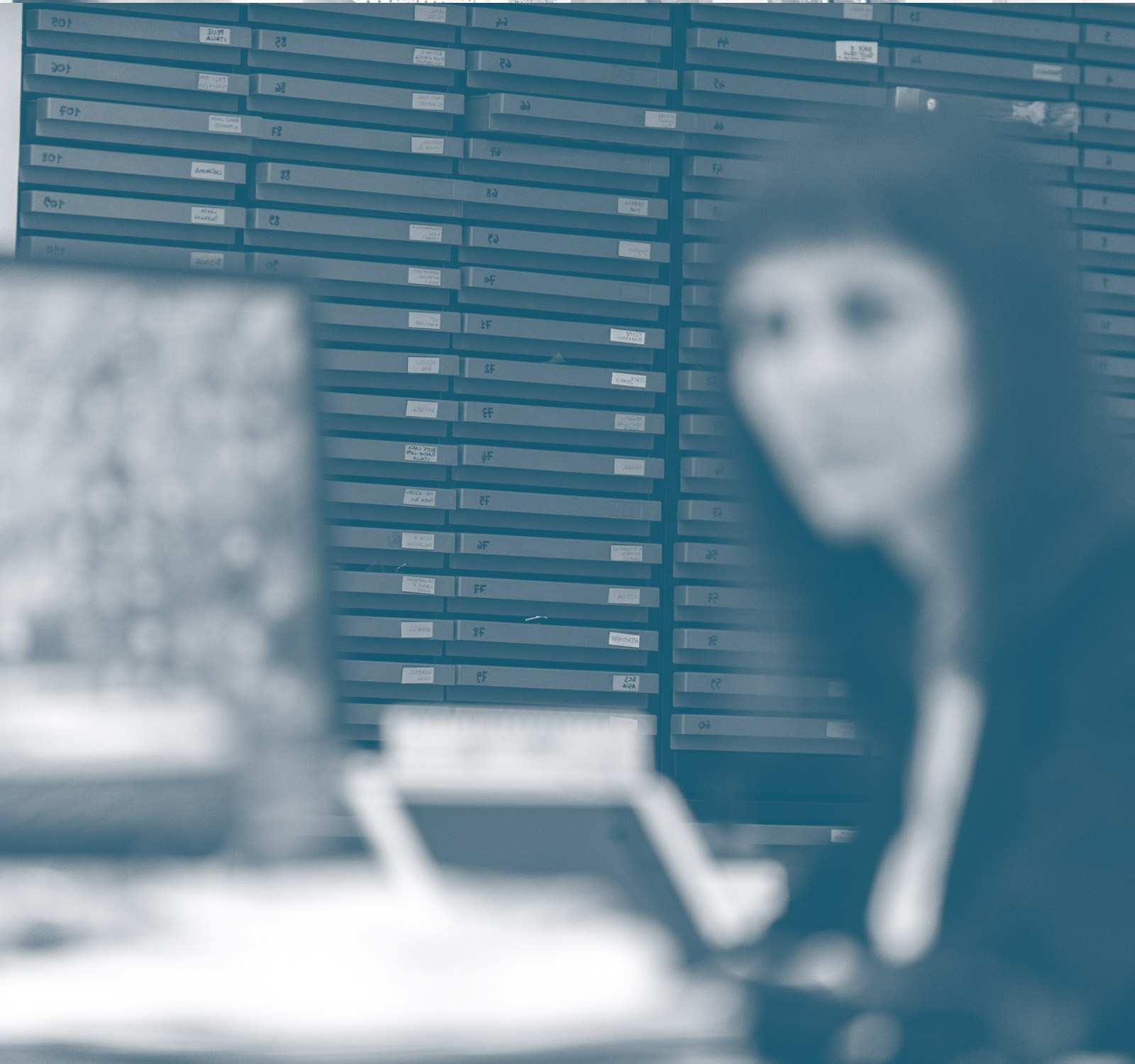 Understanding
After years of experience, we can safely say that our greatest strength lies in our close relations with customers and in our ability to connect with them, supporting them with specialist knowledge and providing them with comprehensive services. We are deeply aware of the responsibility of our role, and we know that this approach gives us much insight and shows us what the most effective strategies might be and how to manage different working steps to achieve the goals set by our customers.
Acting
We make a difference by listening actively and always keeping updated on new materials, with particular reference to eco-friendly recyclable materials and new manufacturing methods. In fact, for the last thirty years it has been our mission to create packaging and bespoke items by using a production method that tailors merchandise to fit our customers' requirements. And in order to accomplish this task, we have developed, fine-tuned and honed a working method that serves as a guide and template throughout the entire management process.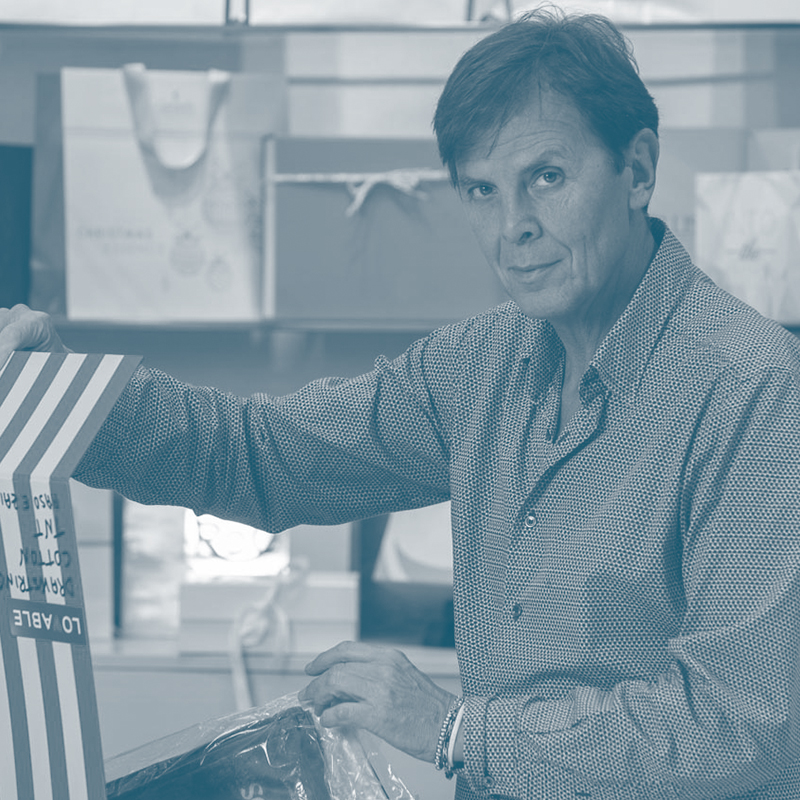 Luciano Pimpini
Marketing Director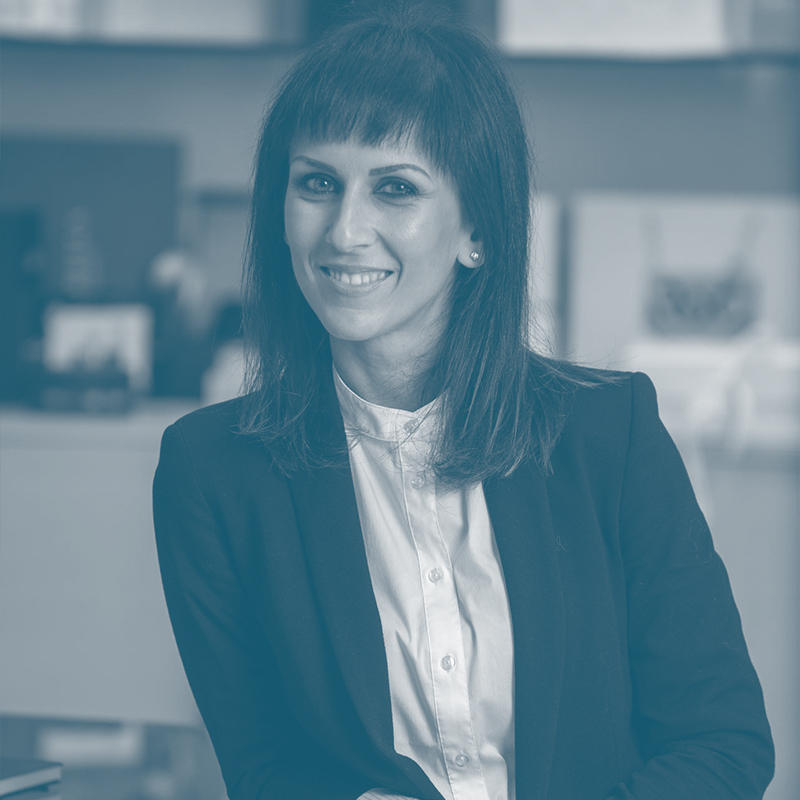 Pamela Bimbo
Project Manager and Art Director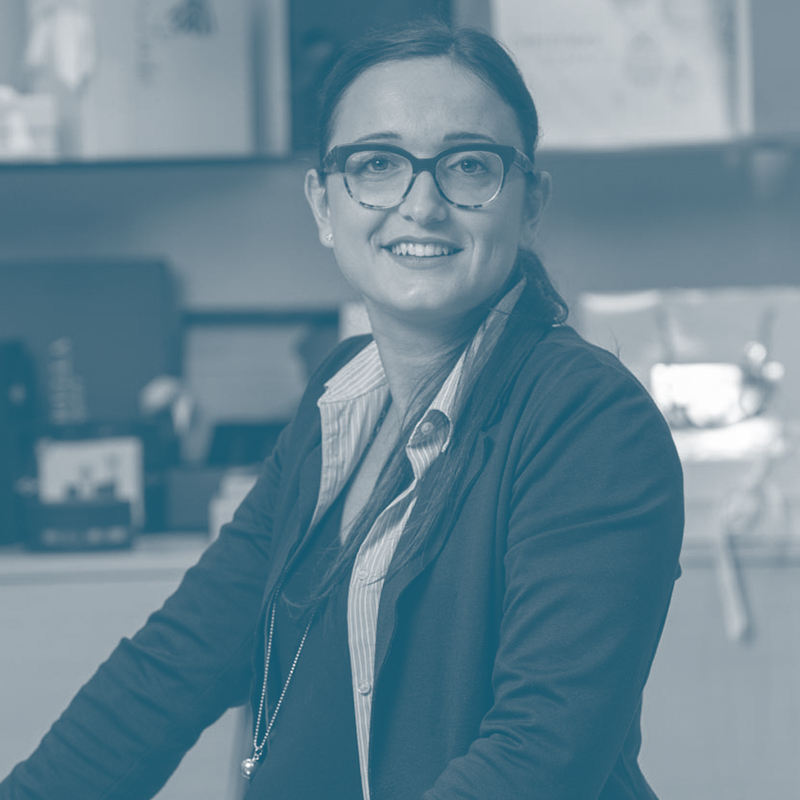 Valentina Paparelli
Supplier Management
Antonio Cuozzo
Logistics and Supplier Management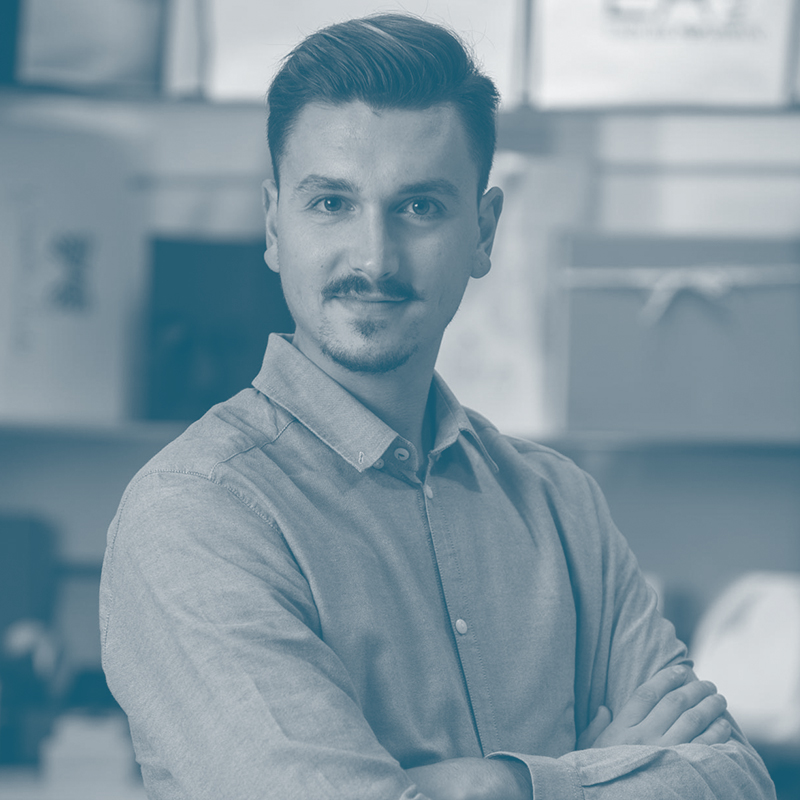 Alessandro Bravi
Designer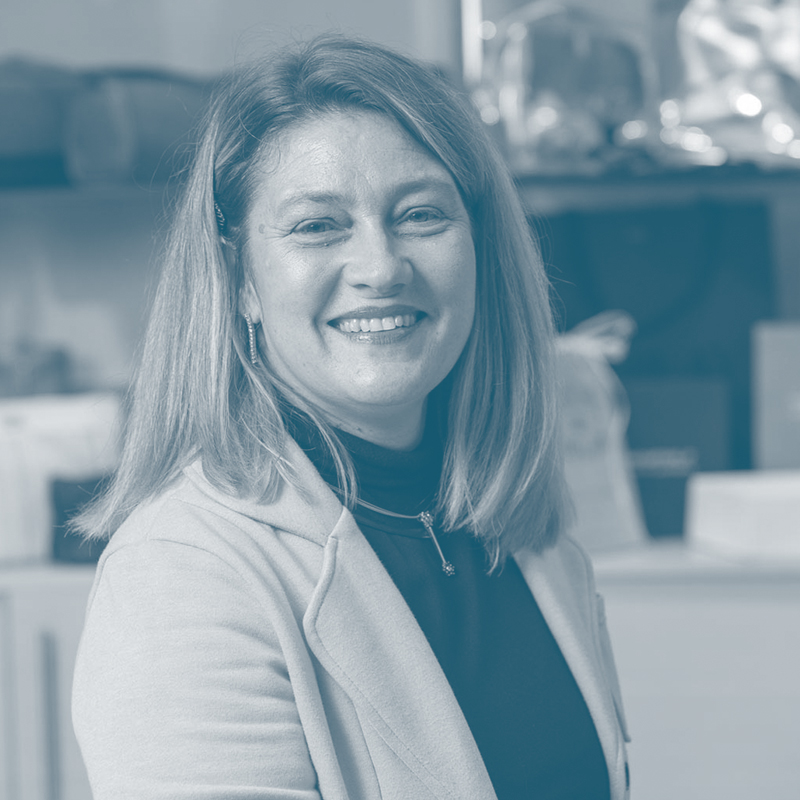 Roberta Guerrini
Administrative Manager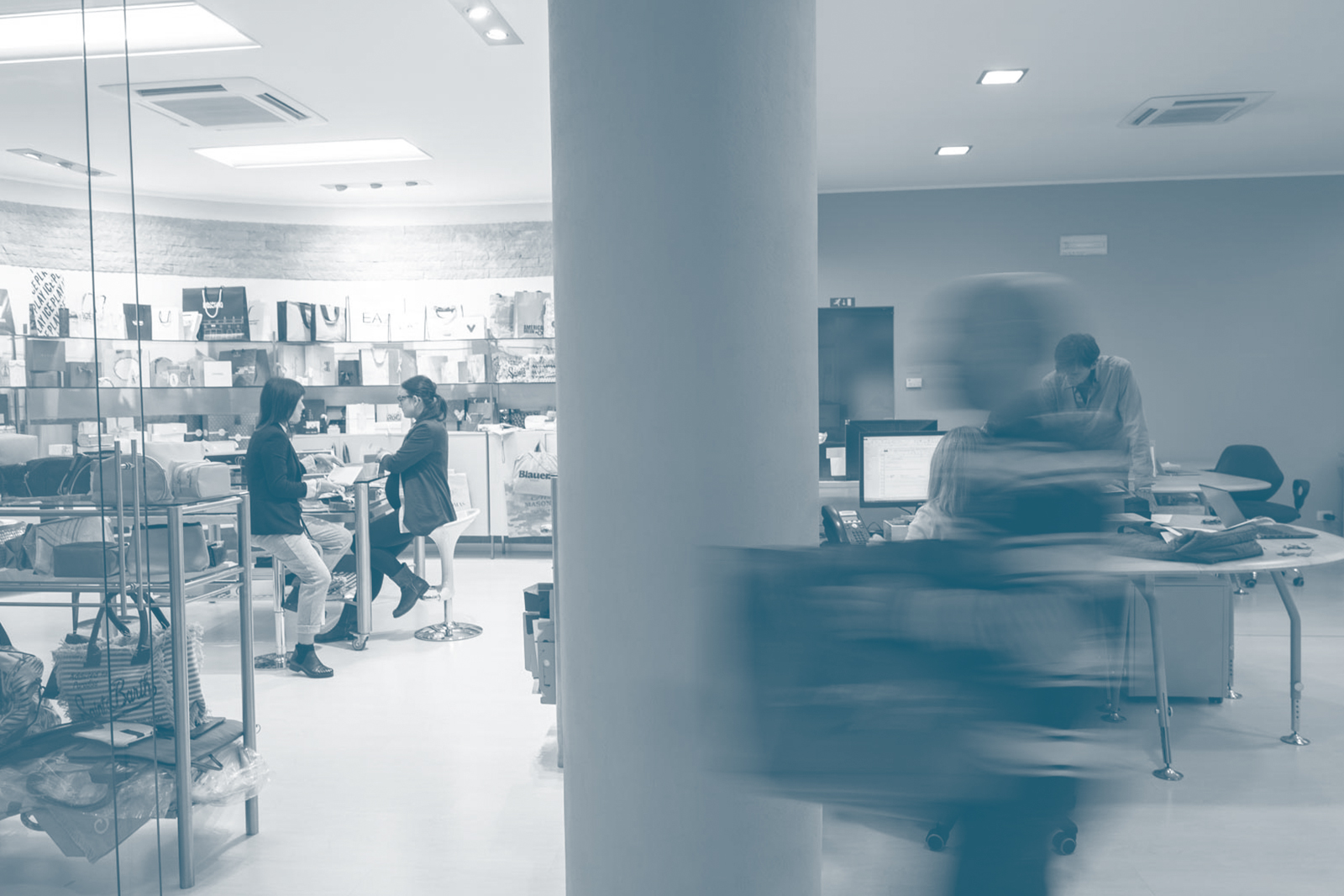 Do you need our support?
Tell us about your idea and our team of experts will make a unique product tailored to your company.
CONTACT US